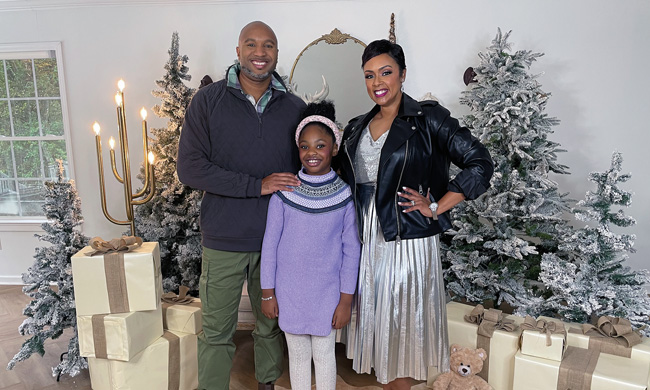 (Family Features) Whether you're aiming for style for a holiday celebration or planning an evening out to shop and take in the holiday lights, this season's trends have you covered.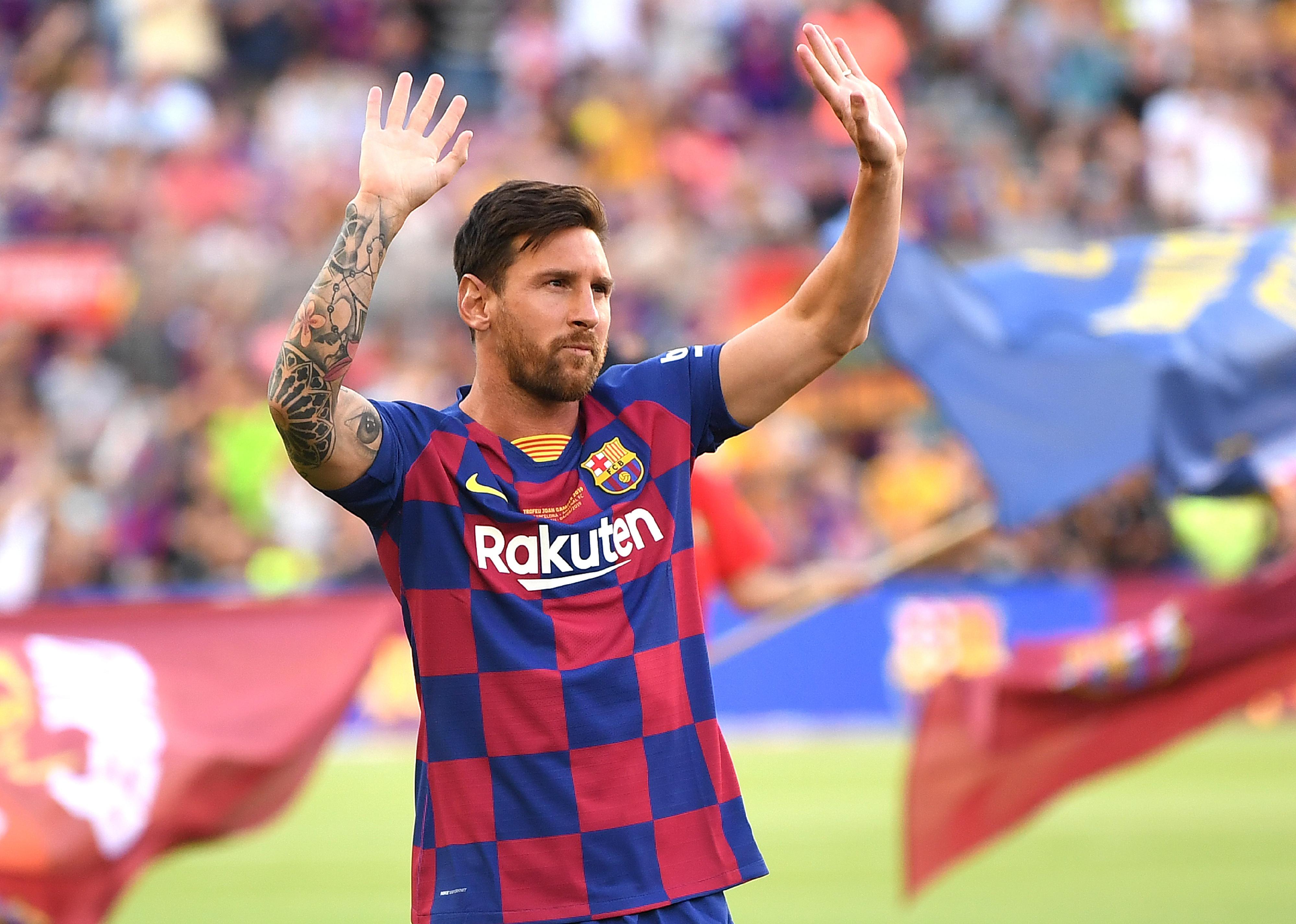 Stacker compiled net worth data as well as life and career insights from the wealthiest soccer players in the world using Celebrity Net Worth and other sources.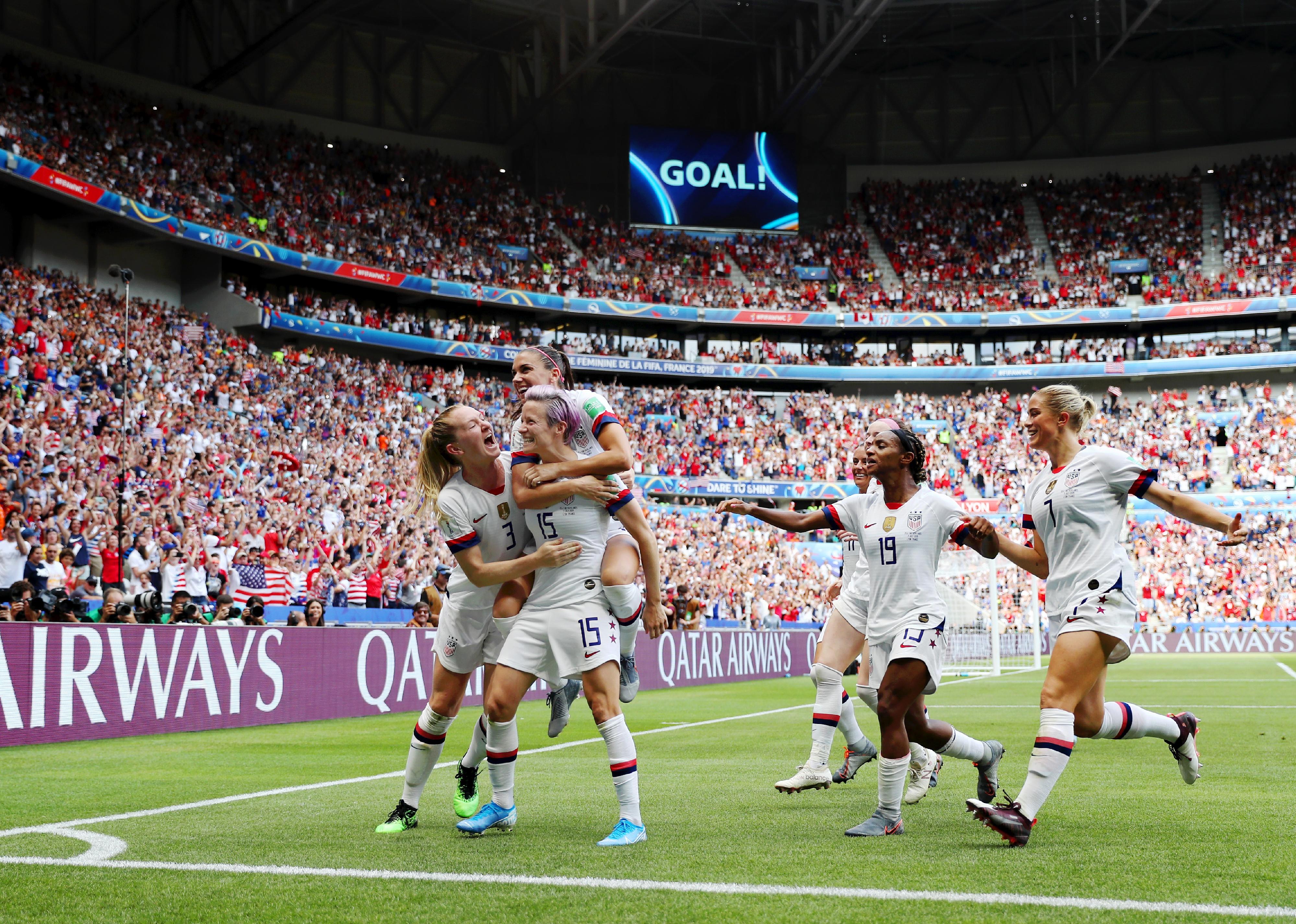 OLBG collected data on the U.S. television ratings of recent major sports championships to see how the Men's World Cup ranks in popularity against some of the most-anticipated sporting events.